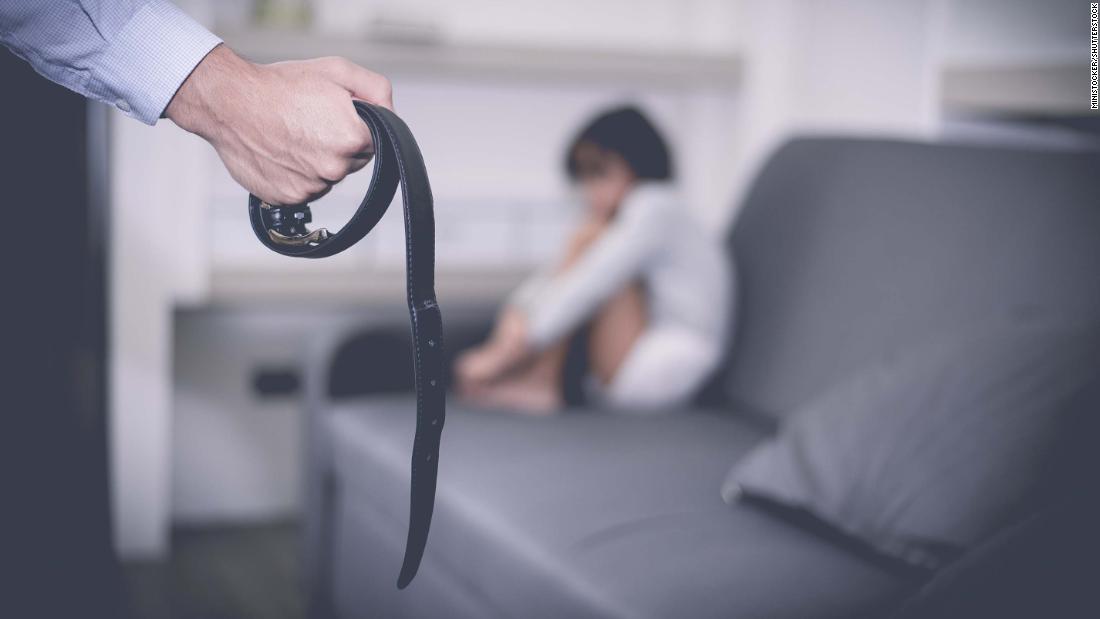 ( CNN) Parent who believe in "spare the rod, bungle the child" might be naming their children up to become murderous toward future spouses, according to a study publicized Tuesday in the Journal of Pediatrics.
"We expected 758 children between 19 and 20 years old how often "theyve been" spanked, swiped or struck with an object as sort of sanction when they were younger, " said the study's lead writer, Jeff Temple, a psychiatry professor at the University of Texas Medical Branch. "Kids who said they had known corporal punishment were more likely to have recently dedicated dating violence."
This result, he said, held up even when contributing factors such as gender, senility, parental education, ethnicity and childhood insult were controlled.